Spring-Summer 2013 Capsule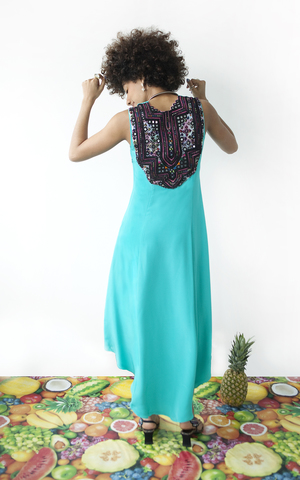 SHOP THE COLLECTION in our online store.
Photography- Lauren Baker, Model- Juliana Luna, Stylist- Sheena Sood
The inaugural abacaxi collection, manufactured in New York City, juxtaposes traditional woven and embroidered textiles with bold colors and playful, wearable shapes. The capsule is inspired by a trip to Rajasthan, India. Read more about abacaxi here and here.
Watch the behind-the scenes VIDEO.
© 2014 abacaxi LLC. All rights reserved.